Class Page
Welcome to 5th Grade AVBES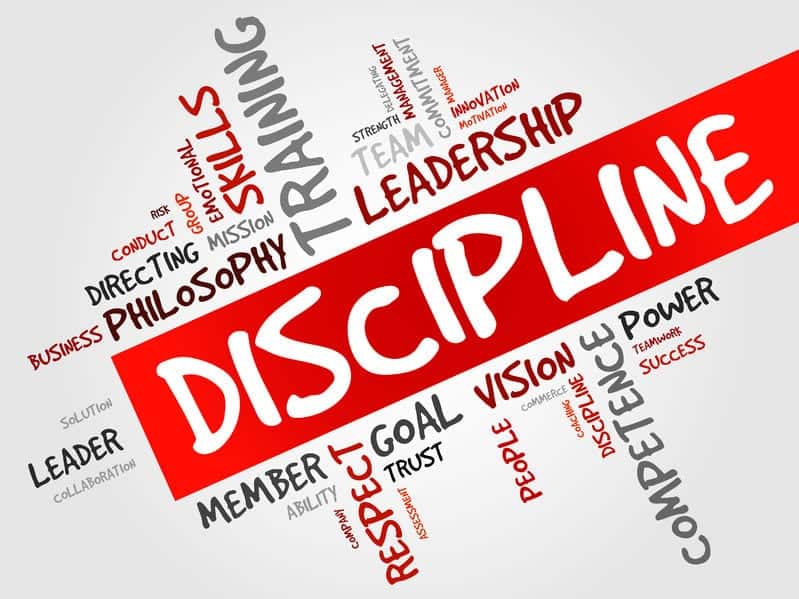 We are diving right into SOL review and preparation! Over the course of the next few weeks, we will be working on review and new material. Our class motto for this testing time,is "WORK HARD! PLAY HARD!" :) Please stay up to date with schedules, assignments, and announcements on a daily basis with BLOOMZ! Also, be sure to follow the file manager link for additional resources to help your child prepare for the SOLs.
Ocean Floor Poroject is Due on April 20th (this is an extra credit project for science) It is NOT mandatory:)
However, we will have the SOLAR SYSTEM project that is mandatory and it will be due on May 11th.
CIP 3rd Quarter Benchmark
Study Guides
PLEASE USE THE Laminated REVIEW CARDS THAT ARE ON THE RINGS. THESE SHOULD BE IN THE SOL REVIEW FOLDER. THERE IS A SET FOR READING, MATH, AND SCIENCE.
READING
ROOTS, AFFIXES, SYNONYMS, ANTONYMS, AND HOMOPHONES
FIGURATIVE LANGUAGE
POETRY
GUIDE WORDS/ REFERENCE SOURCES
GRAMMAR IN WRITING
MATH
SOL 5.8 – MEASUREMENT
SOL 5.13 – PLANE FIGURES
SOL. 5.11, 5.12, 5.9, - CLASSIFYING AND MEASURING ANGLES AND TRIANGLES
SOL 5.9- CIRCLES
5.10 – ELAPSED TIME
SCIENCE
SOL 4.2 – FORCE, MOTION, AND ENERGY
SOL 5.7 – GEOLOGY
SOL 5.6 – OCEANS
SOL 4.6 – WEATHER
Math SOL review packet (file manager link)
SCIENCE SOL REVIEW PACKET (file manager link)
Reading SOL Review Packet (file manager link)
Please remember to use the powerpoint presentations, found when clicking on the

FILE MANAGER link

, to help your child review.
Last day of school is June 7th!!!
Please feel free to email me at anytime with any questions you may have
at jbowman@tazewell.k12.va.us